MAPCABLE has new technology and a computerised production, storage and dispatch process. Our latest-generation machinery can adapt to changes and to market requirements. We have technological tools to make it easier to adapt to workplaces and production.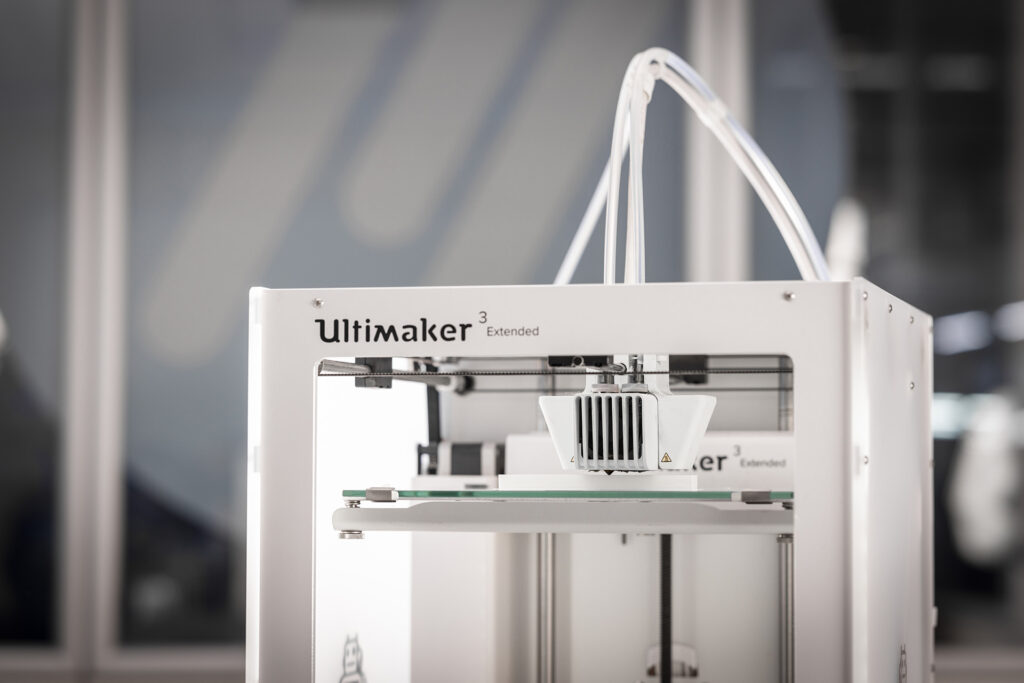 The implementation of the 3D printer allows us to create prototypes and tooling for the production line more quickly.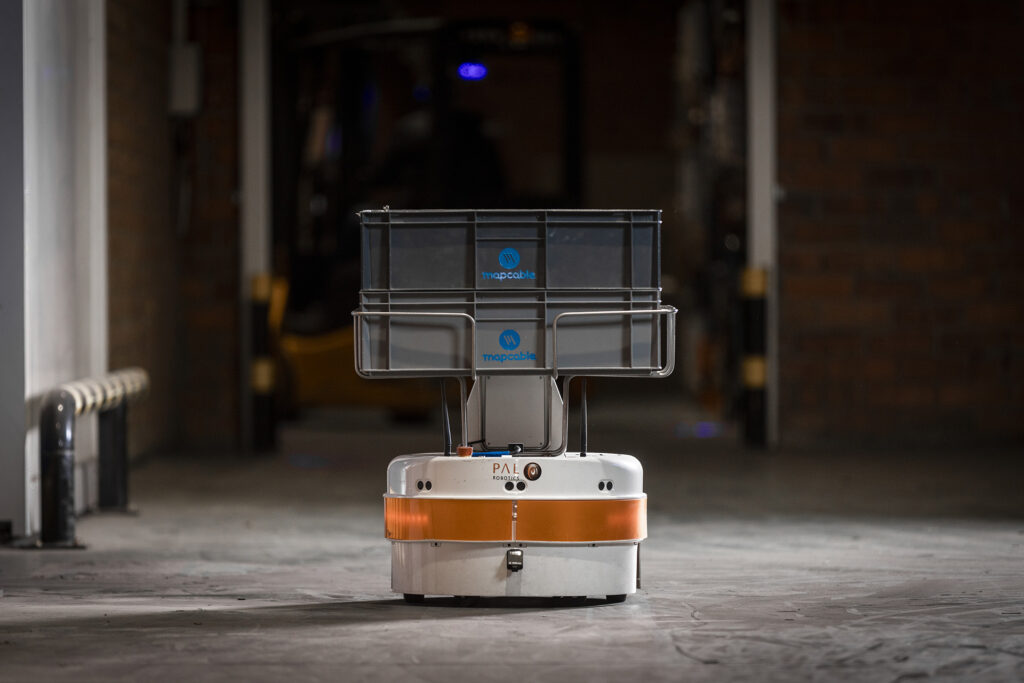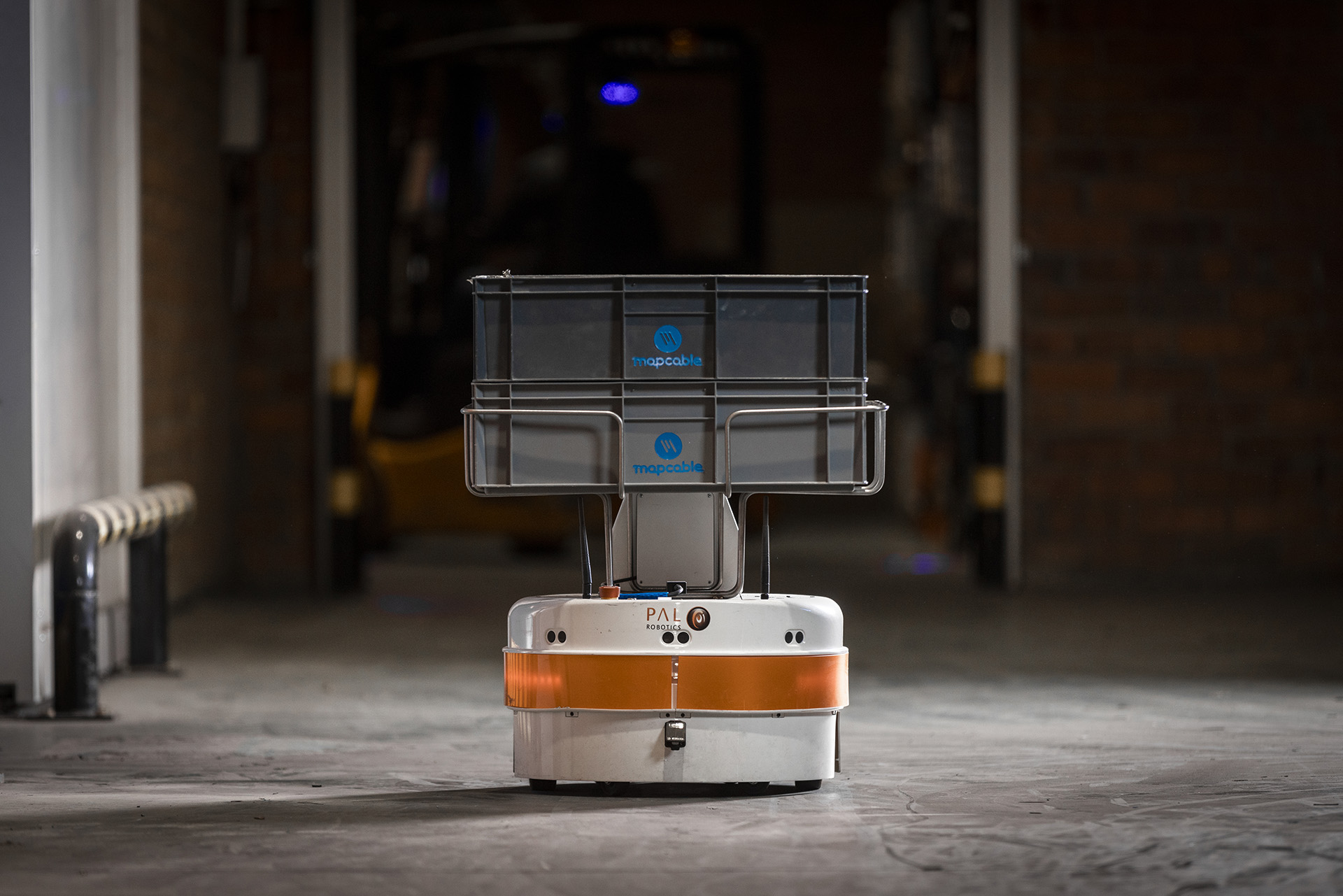 This is a mobile materials handler combining perception, navigation, manipulation and the ability to interact with people. We use the robot to move materials internally to ensure a constant flow.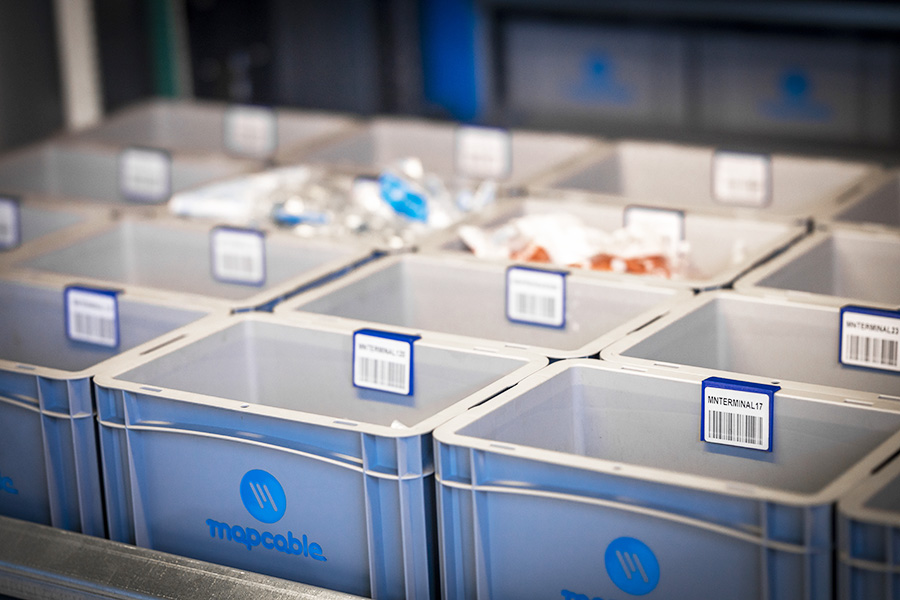 We have two vertical Kardex shelving units with storage capacity for more than 2,500 references and direct picking to the work lines.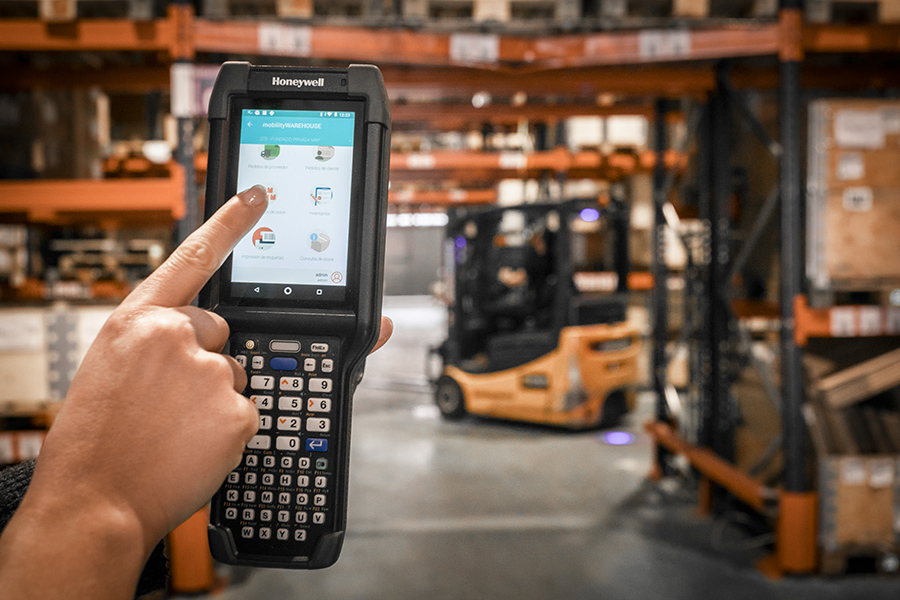 The Warehouse Management Systems programme makes it easier for us to manage the location and traceability of materials.
Our production plant has 1,500 m2 for production and assembly and 1,200 m2 for warehousing complemented by two vertical-elevation smart shelf systems with total storage capacity of 375 m2. MAPCABLE has the tools, technologies and storage space we need to carry out the required activities flexibly and efficiently.